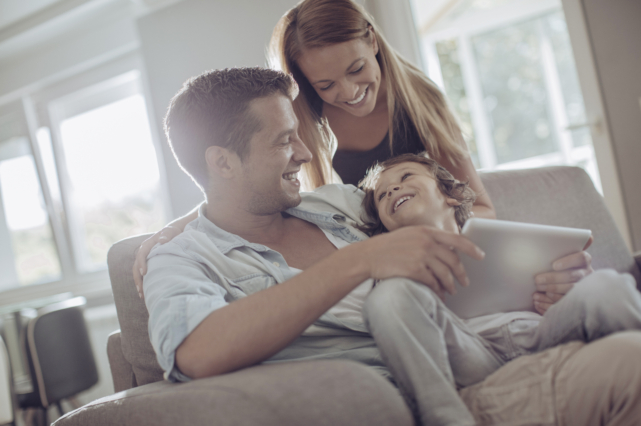 Standard Air Launches New User-Friendly Website
Standard Air Launches New User-Friendly Website
Alabama HVAC Company Is Setting the Standard for Heating & Cooling
Whether you're a longtime customer or a brand new member of the Standard Air family, you'll find the firm's newly launched website easy to navigate, fun to use and filled with information about its commercial and residential service offerings.
"Unfortunately, the HVAC industry's reputation is one of mediocre service and relentless upselling," said Standard Air Conditioning Owner, Kevin Mann. "At Standard Air, we've set out to change that—starting with an online presence that personifies our down-to-earth approach. We're here to educate customers, build relationships, and help people meet their budget and lifestyle objectives rather than selling them products they don't need."
Mann's company is based in Wetumpka, AL and proudly serves Tri-County region homeowners, light commercial businesses and multi-family apartment complexes. "We're already getting tons of positive feedback about our new look and informative website design," said Mann. "It's an exciting time to be a Standard Air customer or team member."
Standard's new site includes details about heating and cooling services, information about the importance of routine HVAC maintenance, and exclusive online coupons for new and returning customers. According to Mann, "The website's easy-to-use functionality is complemented by a retro feel that represents our 'old-school' approach to service. Everyone wants to get back to the good old days when companies cared more about customers than their bottom line, and that's our goal every day."
To schedule a heating or cooling appointment or learn more about Standard Air's core values and industry-leading credentials, call 334.472.5000 or connect with a comfort specialist online. Visit the Central Alabama HVAC company's new website to discover how we're setting the Standard for Alabama heating and cooling.